The Importance of
The Hunting Access Program for Big Bo Ranch

Did you know that 70% of the Big Bo Ranch is privately owned?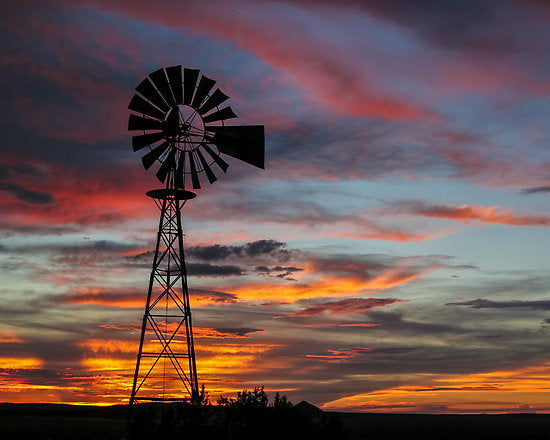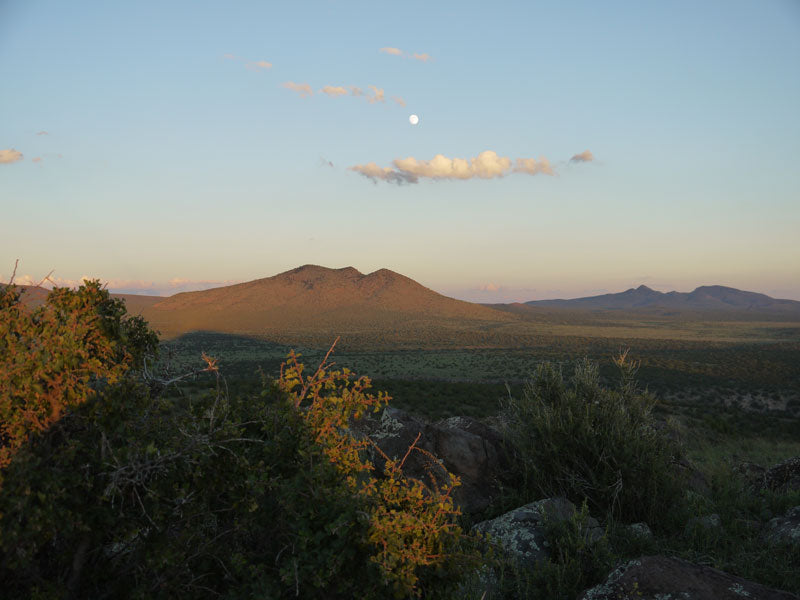 To offset the cost of maintaining the ranch and to enhance the hunting experience, we created a hunting access program. Over the past 25 years, the number of hunters and hunts has grown exponentially in Unit 10, especially for the elk herd. The Arizona Game and Fish Department has grown the elk herd from virtually none in the early 1980s to an estimated 3,000 in Unit 10 today. As a result, there is now a hunting season for big game (including archery deer) open in Unit 10 from August through January every year. With the Big Bo Ranch being the most popular place to go, the increase in elk population and hunter traffic has brought many significant impacts to the area. The hunting program was necessary not only from a monetary standpoint but also for a quality hunting experience and safety reasons. Prior to the program, almost all of the funding for water and road maintenance and development was absorbed entirely by the ranch. We hope you see the value of this new hunting program, as it was a necessary step in managing wildlife and hunter impact.
The far Southwest corner of the
Big Bo Ranch. 
The boundary is the Hualapai Nation Fenceline & Highway 66 to the South.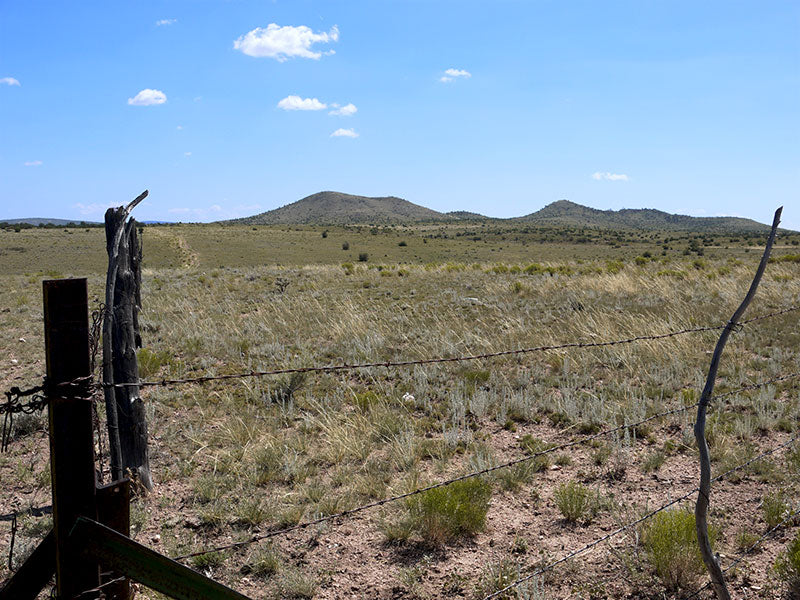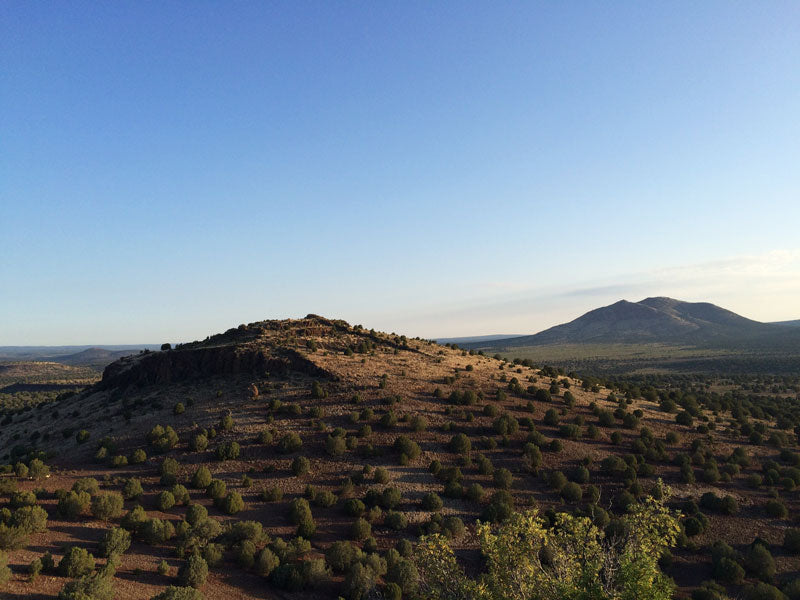 Baldy Knob
Baldy Knob is near the Big Chino Wash.
Maintenance is
important
Improving Access to the Ranch for Ranchers and Hunters by Repairing Roads in Roads Canyon